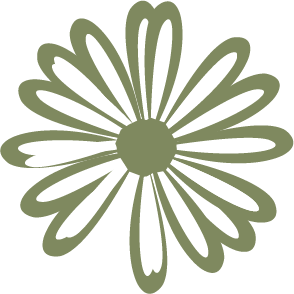 Nothing will add to the curb appeal of your home like professionally installed landscaping.  We will design and install a landscape that fits your needs. We also specialize in residential and commercial landscape maintenance.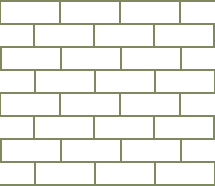 Enhance your landscape with the addition of hardscape.  We offer a variety of hardscape options including pavers, flagstone, walls and edging.
Proper drainage is essential to protect your home and landscape from water damage.  Protect your home and promote healthier turf and plans with correct drainage.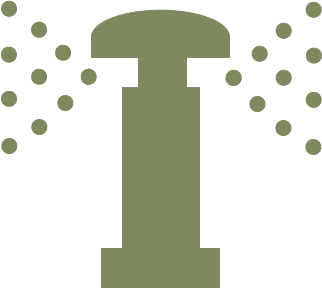 Irrigation is essential to the health and beauty of your landscape.  Proper irrigation should conserve water, aid in weed & disease prevention, and help protect the investment you made in your landscape.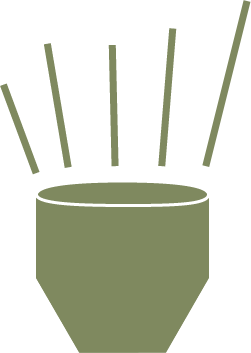 Show off your landscape or home at night with professional low-voltage landscape lighting.  We also offer holiday lighting installation with professional grade lights, garlands and wreaths.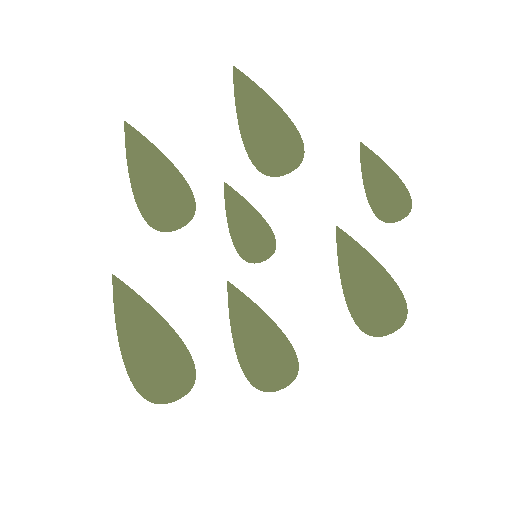 Nothing is more soothing than the sound of running water. How would you like to have that sound right outside your door? From bubbling fountains to running brooks, we can create a soothing environment for your home.